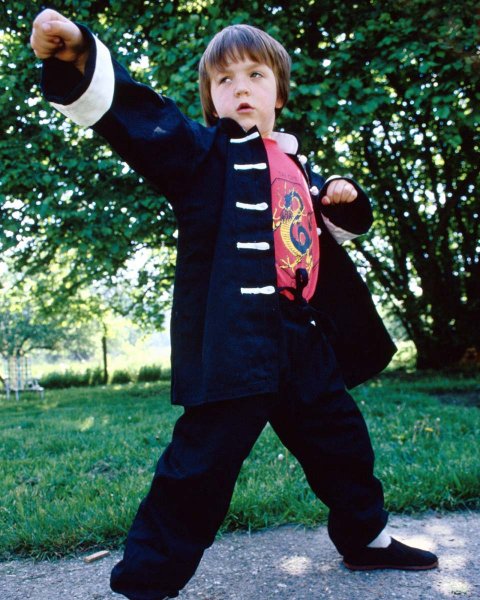 I first saw Thomas when he was 8 years old. He had been taking Ritalin to 'modify' his hyperactive behavior both at home and in the classroom. Unfortunately he was suffering from several undesirable side effects such as weight loss, lethargy, and moodiness. When he was taken off Ritalin, his unruly behavior returned.
Upon examination of Thomas's background, it became evident that his troubles began long before he was born. He was a premature birth and suffered recurring bouts with colic and diarrhea.
As he grew he demonstrated rocking motions in the crib. Almost immediately after he learned to walk, he ran - everywhere. After entering school his behavior worsened. Sitting for long periods was impossible and drove him to uncontrolled outbursts of energy. This led to hostile actions towards other children, teachers, an even his parents.
I immediately recommended that Thomas undergo a glucose tolerance test and the results were predictable - hypoglycemia. Thomas's diet was heavily laden with high sugar foods. His daily consumption of soft drinks were at least six cans alone.
I put Thomas on a carbohydrate restricted diet along with a basic nutritional program consisting of vitamins and full-spectrum bio-electrical trace minerals.
Within 2 weeks his mood swings lessened to almost none. Within 6 weeks his ability to concentrate and stay on task was much improved. Thomas' parents then requested that their doctor begin removing the Ritalin.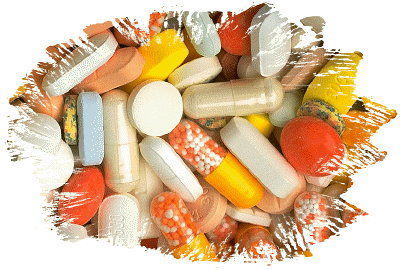 We increased the dosages of certain B-Complex vitamins as well as the bio-electrical trace minerals. Thomas' doctor objected to the large doses of vitamins we were using, but even after 6 years on this program he has never shown a single side effect to any of the orthomolecular methodologies. (Isn't it strange that the medical doctor who objected to high doses of vitamins was the same one who had no reservation in prescribing toxic levels of Ritalin to the same child!)

Today Thomas is stable and as a fourteen year old teenager, he is at par with his peers both academically and socially.

—Dr. Steven E. Whiting on Thomas


---
[Top] [Main ADD-ADHD Page] [ADD-ADHD Drugs]
[Nutrient Associations, Lifestyle Changes, Medical Options and Precautions]
---
Following is one of many reports submitted by parents and grandparents after applying the principles of orthomolecular nutrition and diet to their own children.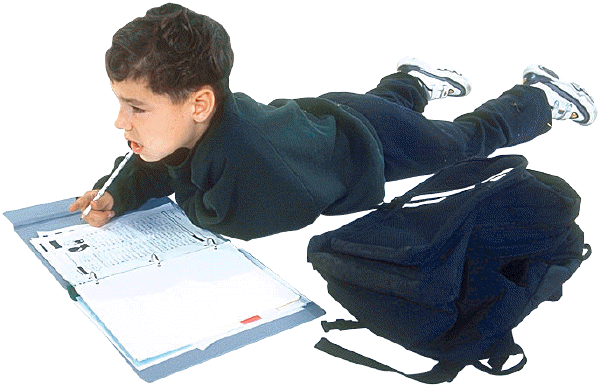 "Jared is a nine-year-old boy who has had severe allergies since he was a very small body. In addition to the allergies, Jared has had a really hard time learning to read, do arithmetic and write."

"When Jared was in the first grade I found out (accidentally) that when he couldn't 'remember' his letters or words, if he took a calcium supplement it would increase his ability to remember. Then, in June 1994 when we became acquainted with Dr. Whiting's program, we found that his ability to do his school work, as well as his behavior, would improve when he took the colloidal organic minerals and the vitamins. He would take as many as three or four ounces of these liquid minerals at a time (sometimes two or three times per day!) in order to maintain the level necessary for him to be able to do his work."

After listening to a lecture in which learning disabilities were addressed, we started giving Jared a special combination of chromium, vanadium and aspartic acid as recommended by Dr. Whiting. Even though his ability to work and write had increased tremendously with just the liquid trace minerals alone, when we added this additional formula there was a remarkable difference - he could stay on the lines when writing and you could actually read what he had written! In the past fourteen to fifteen months, Jared has increased his reading skills from not being able to recognize all the letters of the alphabet to reading at almost second grade level. His math skills are a little slower to improve but they are improving also. His handwriting has also improved to the point where you can read it easily."

"As a result of all this improvement, Jared's self-image has improved drastically - resulting in a much happier child."

—Jared


---
[Top] [Main ADD-ADHD Page] [ADD_ADHD Drugs]
[Nutrient Associations, Lifestyle Changes, Medical Options and Precautions]
---
I first saw Karen when she was 12 years old. As she grew she developed several complex problems. Her appetite increased to the point where she ate everything in sight, including paint, crayons, medicines, sand and plants. She was hyperactive and constantly on the move. She talked to herself constantly but demonstrated far less than normal level of communication skills with others. She was a bed wetter until she was eight. She had severe leg and ankle pains to the point that she could not sleep well at night. There was a pattern of learning difficulties and even schizophrenia in her family.

I removed all sugar and additive foods from her diet. She was placed on our basic program of vitamins and organic bio-electrical trace minerals. Within six months her strange behavior had all but disappeared, her appetite returned to normal and the pica disappeared.

Karen's ability to perform in school has continued to improve and she is now operating at grade level for her age.

—Dr. Steven E. Whiting on Karen


---
[Top] [Main ADD-ADHD Page] [ADD-ADHD Drugs]
[Nutrient Associations, Lifestyle Changes, Medical Options and Precautions]