Treatment Options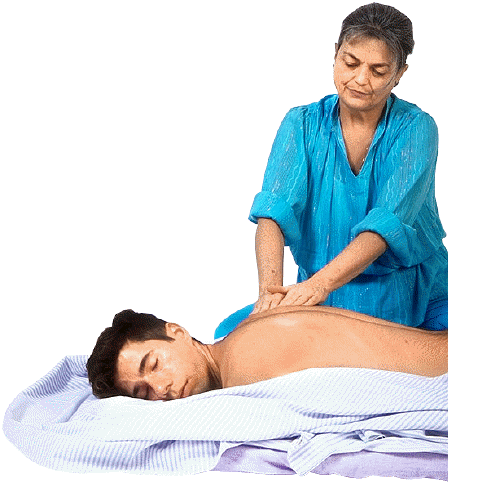 The "AMA Encyclopedia of Medicine" states there is no curative treatment but a program of heat, massage, and supervised exercise is essential to keep back muscles strong and to prevent curvature; they also advise lying face down during the night. We feel this advice is good, but it is obviously missing any discussion of beneficial nutritional factors.
The book "The Arthritis Cure " specifically expounds the highly successful benefits of glucosamine sulfate and chondroitin sulfate in many areas of the world in the treatment of "osteoarthritis" and specifically points out that "rheumatoid arthritis" is not within the scope of their studies. Most likely you may have heard of these "osteoarthritis" benefits from this book or other sources, and not understanding the difference between osteoarthritis and rheumatoid arthritis, made a decision to supplement with glucosamine sulfate.
The terms "osteoarthritis" and "rheumatoid arthritis" are not interchangeable. Osteoarthritis is a degenerative joint condition from lack of nutrients that the body needs to maintain optimal joint health. This happens because of both of the following conditions:

1) a dysfunctional digestive system is not breaking down foods or absorbing the nutrients; or

2) the diet just doesn't contain adequate or optimal quantities of the appropriate nutrients.
Rheumatoid Arthritis and the associated AS occur because of the body producing antibody-antigens that wrongly attack and damage specific body areas.
Because of these major differences between the development and damage process of osteoarthritis, and that of rheumatoid arthritis, you may see some benefits from supplementation with glucosamine sulfate, but there is a high probability you will have disappointingly limited results.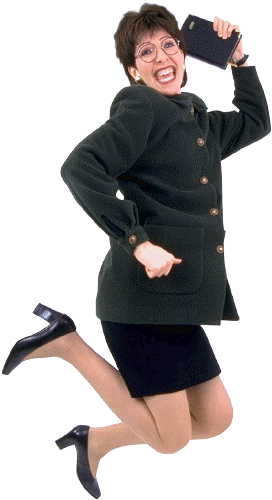 Since in AS the effectiveness of the gastrointestinal process is highly questionable, improving the process through the supplementation of digestive enzymes (Betaine HCL, Pepsin, Pancreatin, Bromelain, Papain) and friendly digestive bacteria flora should provide for improved digestion. These enzyme factors have been shown to be clinically effective. This means that in a controlled study they actually WORKED! [K. Ransberger, "Enzyme Treatment of Immune Complex Diseases." Arthritis Rheumatology v.8. (1986) p.16-19]
Diet is also a factor both in the cause of AS and in daily managing AS. A therapeutic fast or elimination diet followed by a monitored reintroduction of foods to identify allergenic foods, will help you isolate problematic foods (the most common problem foods are wheat, corn, milk and other dairy products, beef, tomatoes, potatoes, peppers, tobacco). Identified problems should be eliminated if possible. A diet rich in fresh fruits and vegetables and fiber, which is low in sugar, meat, refined carbohydrates, and animal fats.