Chronic Fatigue Syndrome Diseases

While the exact cause of Chronic Fatigue Syndrome is unknown, there are several theories. Most experts believe that CFS is an immune activation (autoimmune) disorder in which the immune system is so geared up to defend the body against invaders that it attacks the body's own tissues. This autoimmune activity is similar in some respects to lupus and rheumatoid arthritis.
Many CFS patients suffer from gastrointestinal overgrowth of Candida albicans and allergies, common findings in those with impaired immune function. Other experts believe that some sort of viral infection plays a role in CFS with the Epstein-Barr virus (EBV) as the main suspect. Other suspected viral agents for CFS include the human herpes virus 6, Inoue-Melnich virus, Brucella, Borrelia bugdorferi, giardia lamblia, cytomegalovirus, enterovirus and the retrovirus.
Other possible causes of CFS include a defect in the mechanisms that regulate blood pressure, anemia, chronic mercury poisoning from amalgam dental fillings, hypoglycemia, hypothyroidism, sleep problems, and fibromyalgia.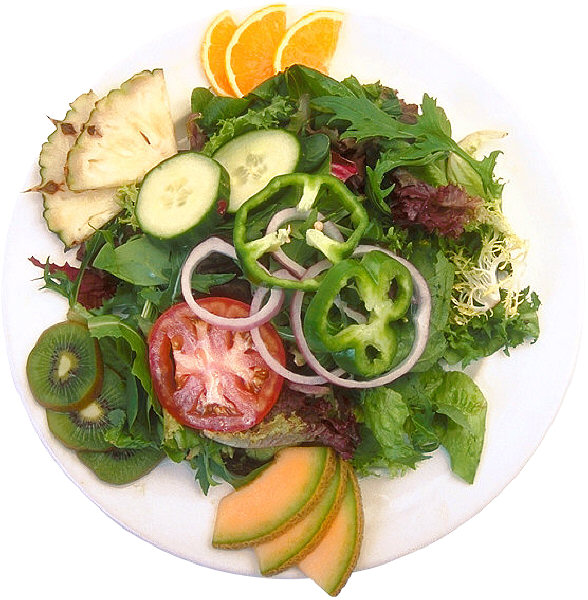 As with all things, proper nutrition plays an important role in chronic fatigue syndrome. A deficiency of virtually any nutrient can produce the symptoms of fatigue and render the body more susceptible to infection.
Studies show that multiple nutrient deficiencies, food intolerance, or extreme physical or mental stress can trigger CFS. Incorporating dietary changes and nutritional supplementation to make up for deficiencies can help enhance the immune system, making it less susceptible to diseases such as CFS, and helping the body fight CFS by improving energy levels and easing some of the symptoms of the disease.
Those suffering from CFS often fall prey to other diseases and disorders as a result of their compromised immune systems. Depression is quite common among CFS patients. Also common is impaired or "sluggish" liver function (hepatic detoxification).
Impaired hepatic detoxification occurs when the liver is stressed by such things as exposure to food additives, solvents, pesticides, herbicides, heavy metals, and other toxins and can no longer remove these toxins from the body quickly enough. This "sluggish liver" problem leaves the body with a "junkyard" of foreign substances that cause depression, general malaise, headaches, digestive disturbances, allergies, chemical sensitivities, PMS and constipation; all of which a person who is already suffering from chronic fatigue syndrome hardly needs.
In one study of CFS patients with impaired hepatic detoxification who underwent a comprehensive detoxification program, 52% showed a reduction in symptoms after 10 weeks with symptom improvement mirroring the normalization of liver detoxification mechanisms. One system for liver detoxification is a Liquid Oxygen Flush. Another alternative is a Lemon/Honey Cleanse