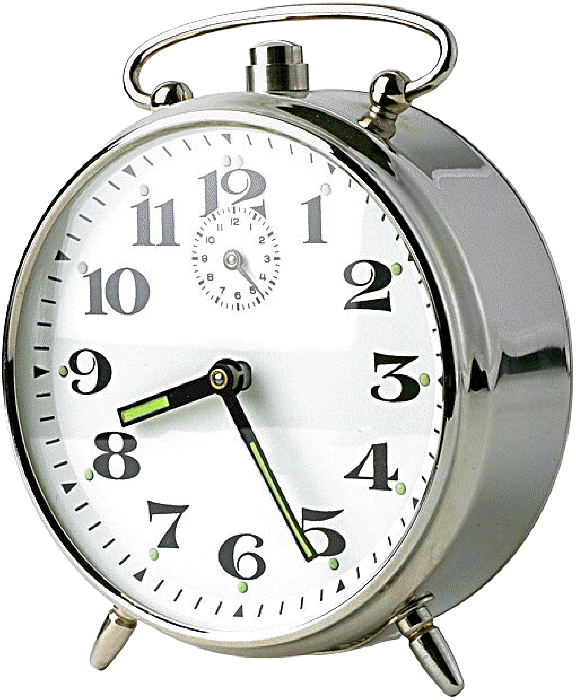 As you can see from the table below, the next few months will be busy with lots of new research and development.
If you want to see an itemization of newly completed areas and quickly link to those areas check out What's New.
Please e-mail us if you have a specific area of interest and we'll try to get it in the top priority for posting.