Nutrition is not like an aspirin or a drug. There are few quick nutritional fixes so patience is a must. Of course, you should discuss any changes you plan to make with your healthcare provider.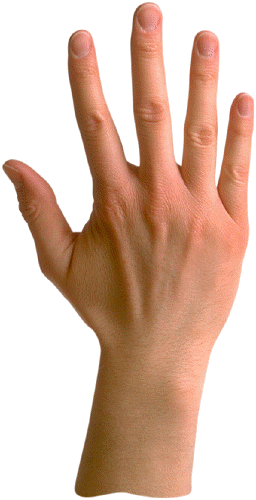 The job description for nutrients is to replace problem cells in the body. Blood cells take three months to turn over. Muscle and organ cells take 6 months. Bone cells take over 12 months. Remember consistent daily availability of raw materials will make it so the body can move forward on it's repair job every day.
As you start your program take a baseline of measurements recording your activity limitations and pain. From this baseline we've found that a few individuals note improvements in a little as four or five days; but most have to wait for two to three weeks. Some times its been as long as a year.
---