Injury Related Diseases

With all wounds there is the danger of infection if proper care is not taken. Symptoms of a possible infection include red skin around the wound, discharge containing pus, swelling, warmth, foul odor, and fever.
Surgery: Even though it's done for healing purposes, surgery creates wounds that the body needs to recover from. Even after minor surgery, the body is more vulnerable than usual to pneumonia, bedsores, urinary tract infections and a host of other infections. Before and after any kind of surgery it's very important to make sure that your body receives the nutrients that it needs so that it can fight off infections and heal itself as quickly and as painlessly as possible.
Sprains, Strains, Muscle & Joint Injuries: A muscle is strained when it is put under excessive pressure without rest for long periods of time. A strained muscle can't relax normally and may swell and feel painful when moved. Sprains occur when a ligament is wrenched and sometimes torn by a sudden twisting of the area (usually the ankle, back, fingers, knees, and wrist). When a muscle is sprained there is an initial sharp pain followed by swelling, soreness, and bruising. These types of injuries are common in athletes. Healing muscle and joint injuries can be aided by proper nutrition and by supplementation of the nutrients necessary for optimal and timely recovery.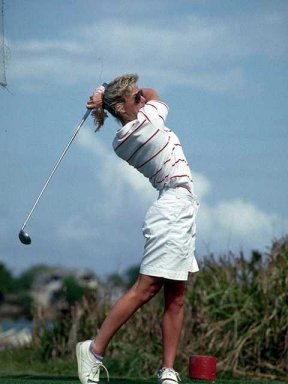 Sports Injuries: Along with sprains and strains some common sports injuries include dislocated bones (most common in the shoulder), rotator cuff tendinitis, and simple and compound fractures (usually of the ankle, hand, wrist, and collarbone). Some injuries are more common to certain sports than to others. For example, shoulder injuries are common in sports such as wrestling and football which require throwing motions or intense contact. Epicondylitis affects the elbow and is common in sports requiring frequent wrist manipulation and forearm rotation. The lateral form of epicondylitis is called tennis elbow, while the form affecting the inner elbow is known as golfer's elbow. Lower back injuries are common in sports that require a lot of bending while high velocity and full contact sports such as hockey and football frequently cause neck and spine injuries such as disk problems. Groin strain can occur in activities requiring intense leg movements such as twisting and spreading. Lower body injuries, especially in the knees, can be caused by continual jumping that may tear the tendons below the kneecap. Leg and foot injuries including shin splints, tendinitis, and stress fractures are common in jogging and in cross country sports.